Sawyer chassis would like to welcome everyone to the new, improved sawyer chassis.com. bear with us as we continue to update and completely renovate sawyerchassis.com. stay tuned and check back often for current news and information on sawyer chassis.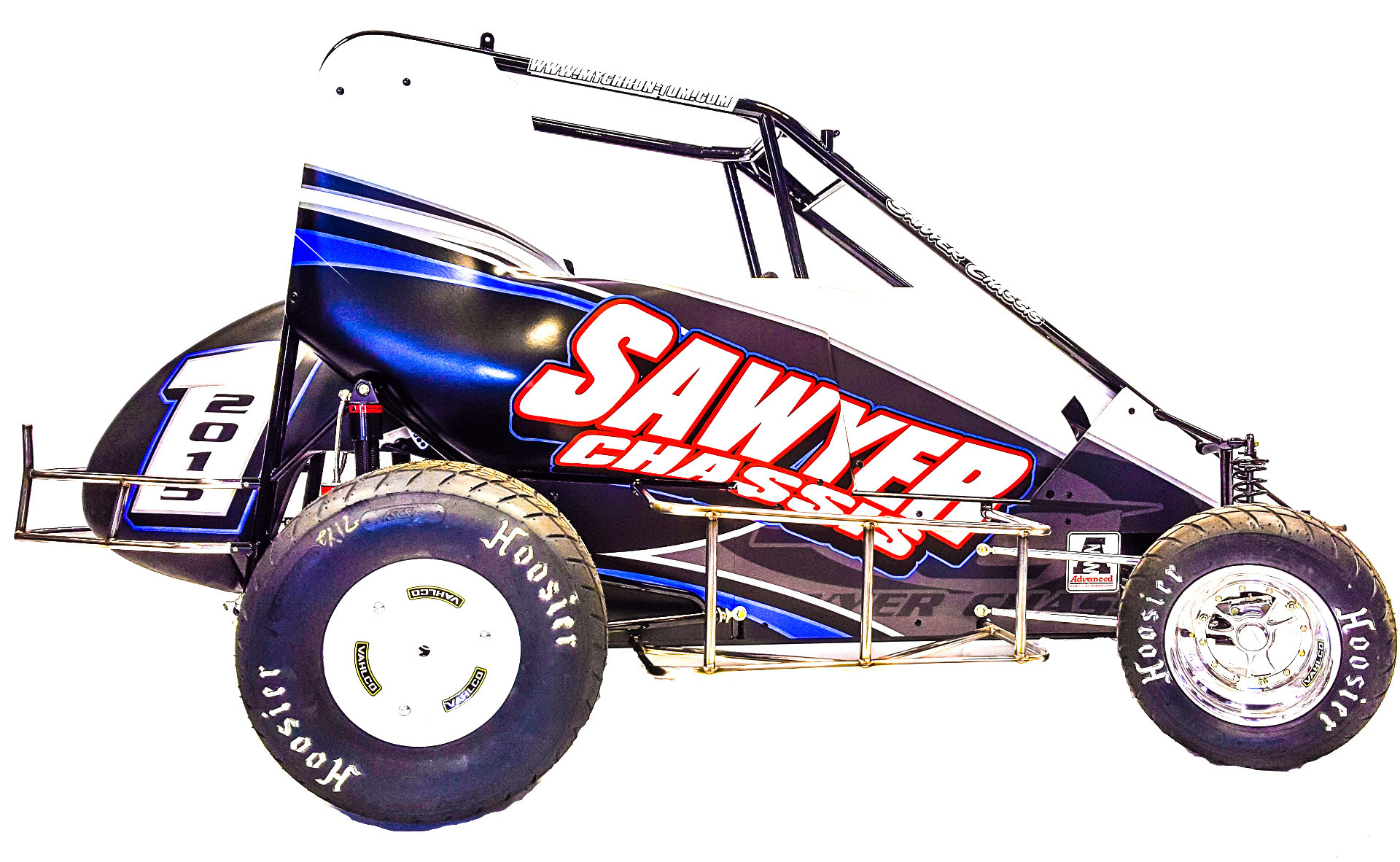 experience the 626!
THE NEW SAWYER CHASSIS 626 HAS PROVEN TO BE THE MOST INNOVATIVE, WINNING CHASSIS ON THE MARKET TO DATE. CALL TODAY TO ORDER YOUR NEW 2015 SAWYER CHASSIS AND START WINNING TODAY!
exp 626

Want to be seen on the Sawyer Chassis Home Page for your win?


CLICK HERE TO SEND AN EMAIL WITH YOUR WIN AND WHAT TRACK IT WAS AT. WINNERS WILL BE CHOSEN RANDOMLY TO BE SEEN ON THE SAWYER CHASSIS HOME PAGE!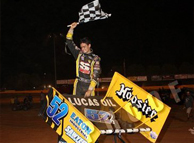 HAHN TAKES HOME ANOTHER MINI SPRINT NATIONALS TITLE!
BLAKE HAHN PROVED YET ONCE AGAIN WHY HE IS A FORCE TO BE RECKONED WITH, HAHN TOOK HIS #52 SAWYER CHASSIS, PEPSI CHALLENGER TO VICTORY LANE YET ONCE AGAIN FOR THE 2011 OKLAHOMA MINI SPRINT NATIONALS OUTLAW MAIN EVENT! CONGRATULATIONS BLAKE!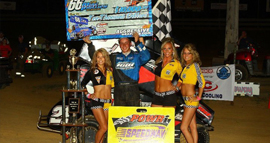 Christopher bell wins the $10,000, "66" at sir!!
CHRISTOPHER BELL CASHED IN AT SOUTHERN ILLINOIS RACEWAY BRINGING HOME THE BIG $10,000.00 CHECK. BELL TOOK THE MEL-MARK SUPPLY, METRIC CYCLE, SAWYER CHASSIS TO VICTORY LANE IN DOMINATING FASHION. SAWYER CHASSIS REPRESENTED WELL BRINGING HOME 6 OF THE TOP 10 IN THE MAIN EVENT. GREAT JOB CHRIS!