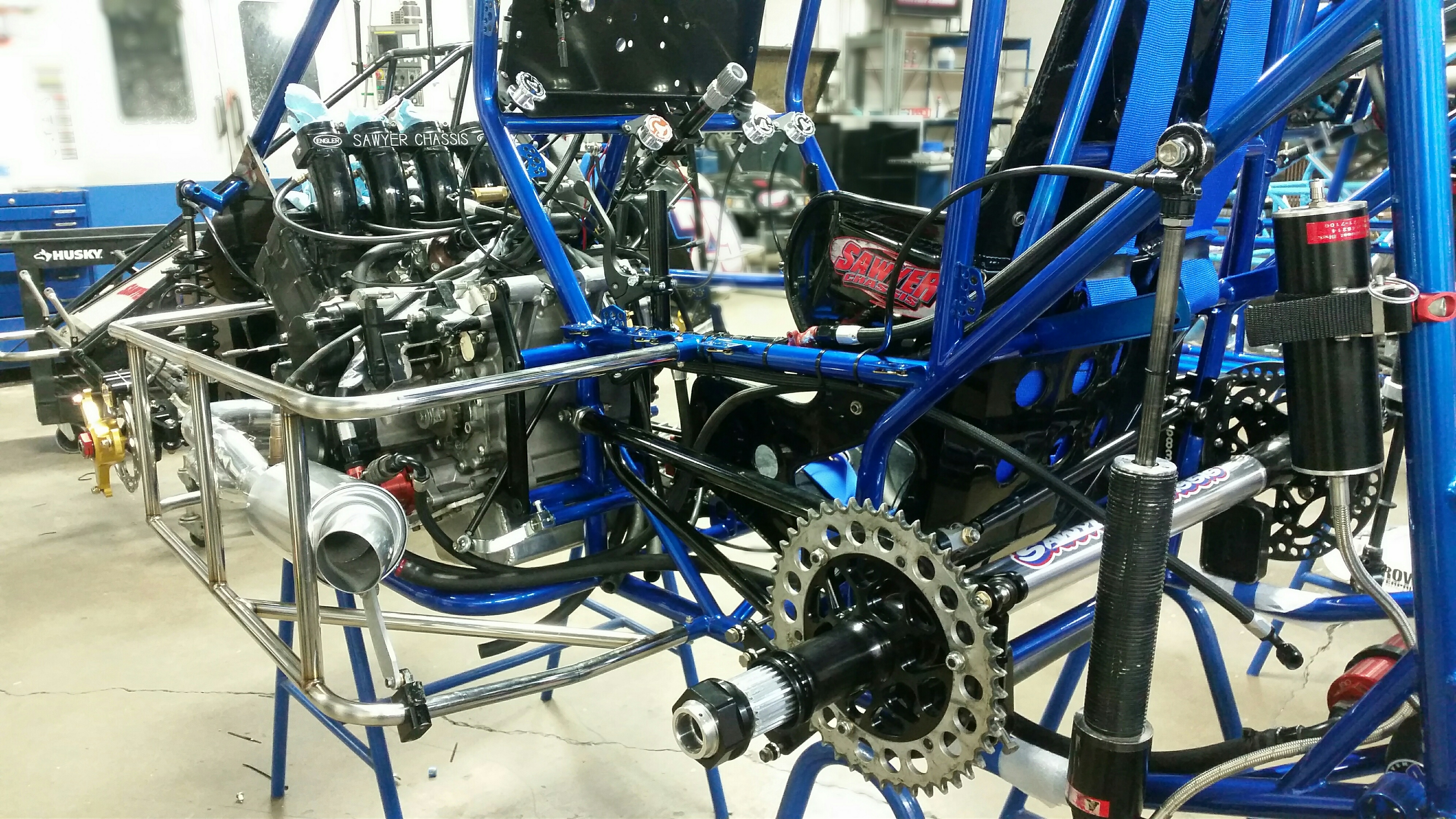 Experience the 626!
THE 626 IS THE LATEST IN PRODUCTION FROM SAWYER CHASSIS AND HAS ALSO BEEN THE MOST SUCCESSFUL! CLAIMING WINS FROM BIG NAME EVENTS SUCH AS THE "66" AND THE MINI SPRINT NATIONALS, TO LOCAL TRACKS ALL OVER THE NATION, SAWYER CHASSIS IS PROVEN TO BE THE WINNING CHASSIS! CALL TODAY TO ORDER YOURS AND START WINNING TODAY!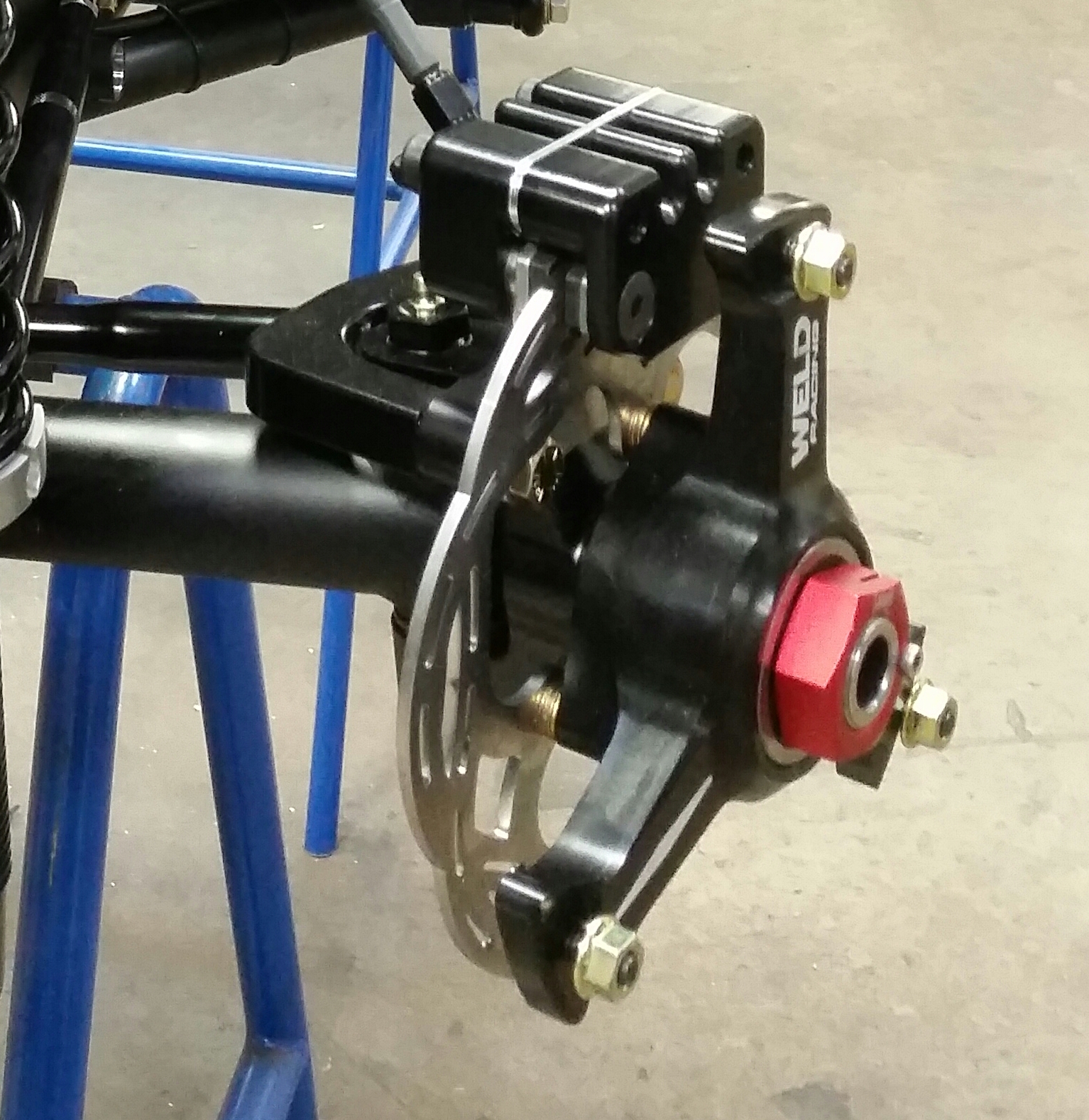 THE NEW SAWYER CHASSIS FRONT END!
SAWYER CHASSIS HAS JUST RELEASED THE NEW FRONT END FOR THE 626 CHASSIS DISPLAYING MANY NEW FEATURES SIMILAR TO THE BIG SPRINT CAR FRONT ENDS. THE NEW FRONT END HAS LIGHTWEIGHT STEERING ARMS (JUST ONE PER SIDE) ALONG WITH LIGHTWEIGHT SPINDLES BUILT IN-HOUSE BY SAWYER CHASSIS. A MORE DURABLE, STEADY SOLUTION TO STAYING UP FRONT WHILE SHEDDING UNWANTED WEIGHT!

Setup Sheet, Charts & Diagrams-
FOLLOW THE LINK TO VIEW OUR FAQ's AND SETUP SHEET!

FAQ's & Setup
REAR AXLE SPACING-
CLICK THE PICTURE TO ENLARGE OUR REAR AXLE DIAGRAM